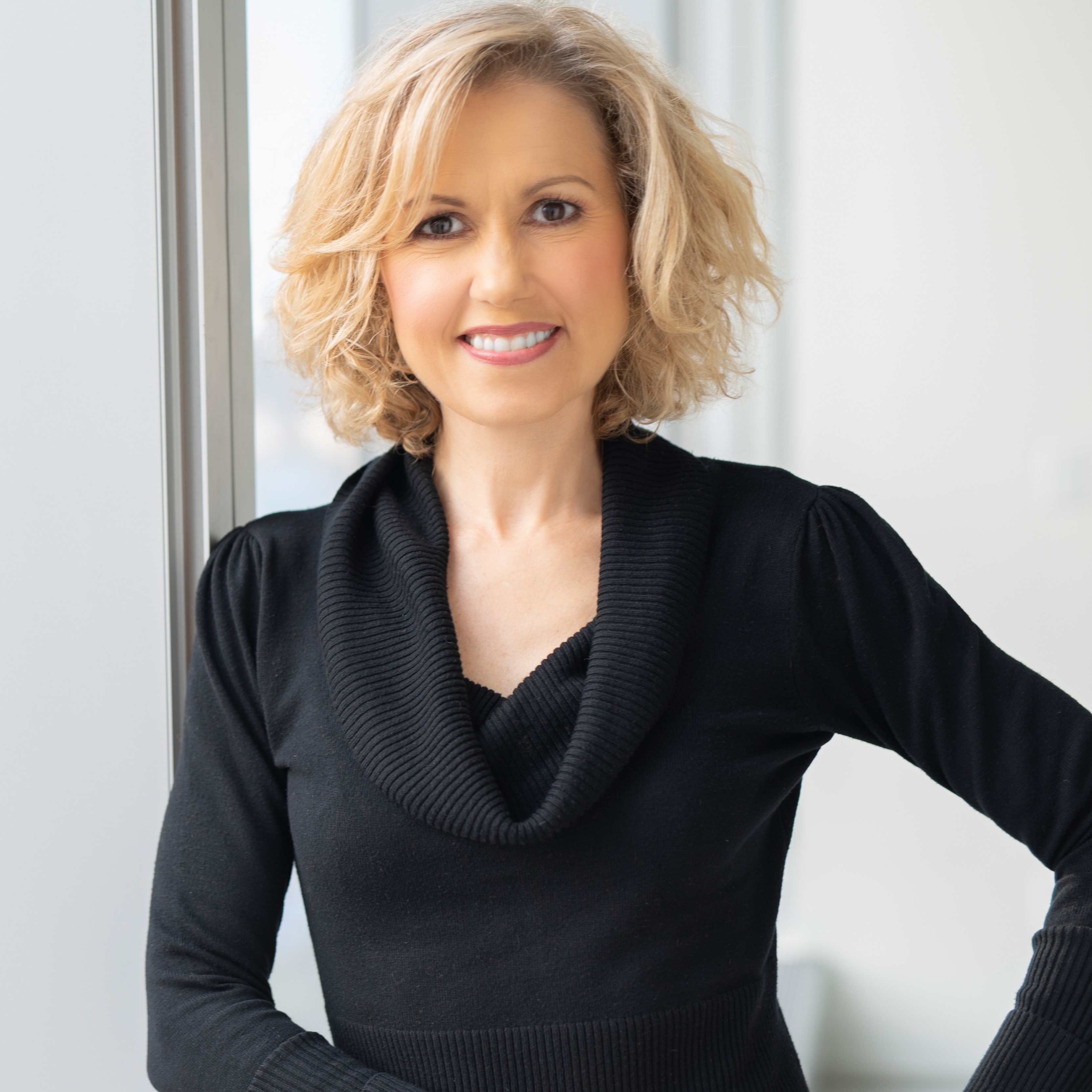 Questions Companies Can Ask to Assess if a Job Candidate is the Right Fit for a Role
Joanna Dodd Massey Ph.D., MBA
With over 25 years of experience in the media industry at companies, such as Conde Nast, Lionsgate, CBS, Viacom, Discovery and Hasbro, Joanna Dodd Massey, Ph.D., MBA is a C-level communications executive and Board Director. She has managed brand reputation, corporate turnaround, crisis communications and culture transformation. Currently, Dr. Massey is a communications consultant, as well as Founder & CEO of The Marketing Communications Think Tank. She is a corporate speaker and trainer, as well as author of the books, "Communicating During a Crisis," and "Culture Shock: Surviving Five Generations in One Workplace" (TVG Publishing, 2020).
When Baby Boomers and Gen Xers were job hunting early in their careers, they were mostly concerned with whether or not they could get the job. Did the company think they were a good fit? In the 1980s and into the early 2000s, workers didn't think much about whether or not they were a good fit for the company. It was a different era, and both generations—which have lived through more than three recessions in their careers—were more concerned about material benefits than personal well-being.
Today, it's different. Millennial and Gen Z candidates are focused on whether or not the job is a good fit for them. Young adults, and Gen Z in particular, are looking for professional growth, access to senior managers, and opportunities for advancement. The bottom line is that they're looking for opportunity, fit and equality in compensation, as opposed to just the paycheck.
Following are some questions companies can ask young adults to assess if they are a good fit for the role and if the job meets their needs. This is important, because Millennials and Gen Z job hop—they move every 12 to 24 months and that is a very expensive problem for corporate America.
What character traits do you have that you think will make you successful in this role
In thinking about your ideal workplace, what type of environment and culture will enable you to thrive?
We like to invest in the professional development of our employees. How do you see yourself growing with this company beyond the role for which you're applying?
To be successful at a job, candidates need to have the skills, but they also need to be a good personality fit for the team and for the company. These three questions will elicit answers that help the company determine if the candidate has the right personality and workstyle for the job, the team and the company. A good fit means a more successful career path at a given company.
The TVGuestpert Logo is a Seal of Approval when placed on a Guestpert Profile. It let's you know that we produced the Guestpert's demo and/or results reel separating out those on this site that have not been produced by us.