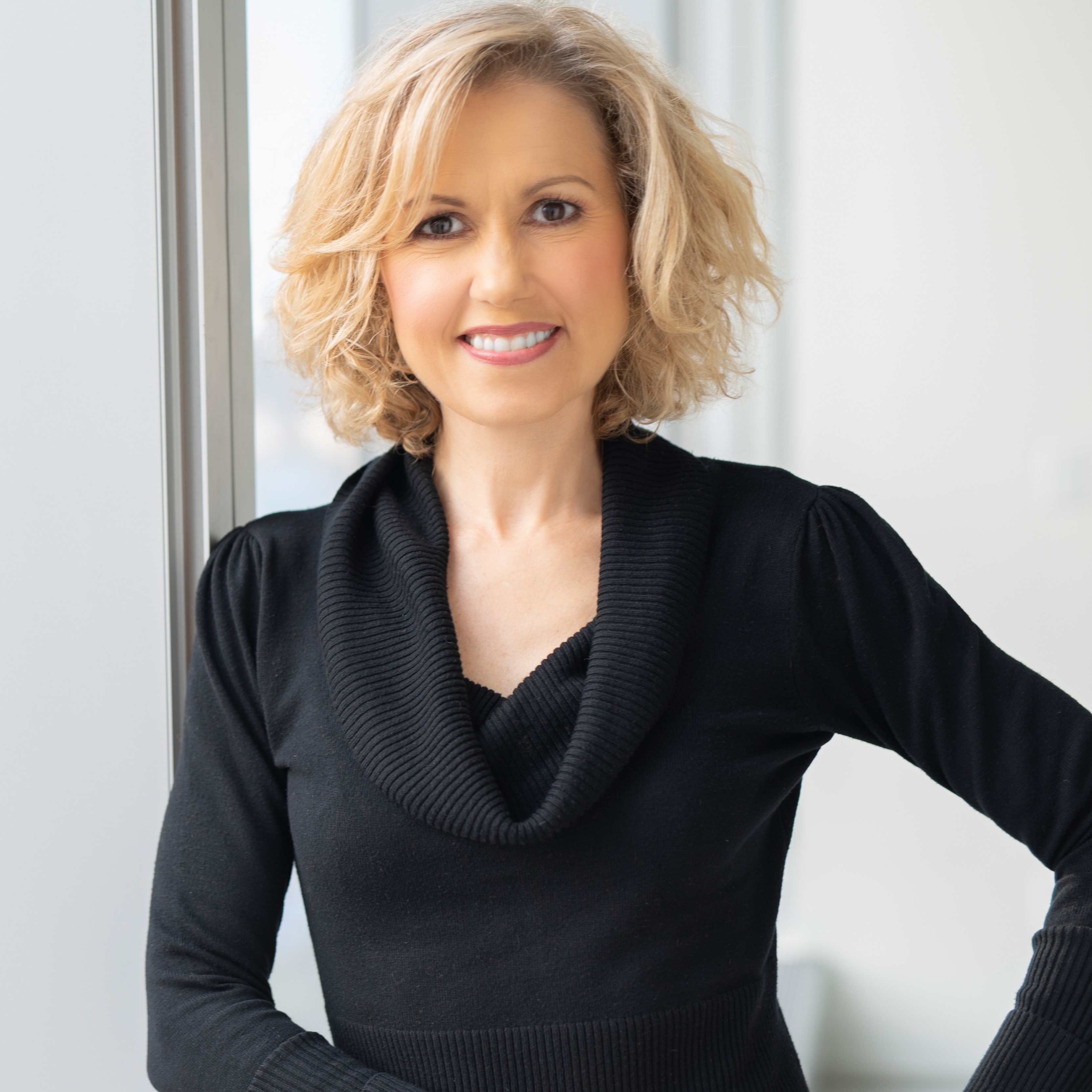 5 Things You Can Do for Your Millennial Employees
Joanna Dodd Massey Ph.D., MBA
With over 25 years of experience in the media industry at companies, such as Conde Nast, Lionsgate, CBS, Viacom, Discovery and Hasbro, Joanna Dodd Massey, Ph.D., MBA is a C-level communications executive and Board Director. She has managed brand reputation, corporate turnaround, crisis communications and culture transformation. Currently, Dr. Massey is a communications consultant, as well as Founder & CEO of The Marketing Communications Think Tank. She is a corporate speaker and trainer, as well as author of the books, "Communicating During a Crisis," and "Culture Shock: Surviving Five Generations in One Workplace" (TVG Publishing, 2020).
More lists! Millennials are the largest generation in the workforce today. They are between the ages of 23 and 38, and they have radically changed the way we work. Instead of criticizing them for their differences, Baby Boomer and Gen X managers can remember that we raised them to have the values and lifestyles they have. Now, we have to live with them in the workplace.
Here are five things you can do to recruit and retain Millennial talent, who are critical to the future of your business.
1. Meaningfully engage them with key responsibilities on projects

2. Make staying worth their while by updating your incentive program

3. Facilitate mobility by providing professional opportunities across divisions

4. Provide ample feedback—annual review are out and quarterly review are in

5. Spot and groom junior leaders by letting them oversee projects, other staffers and even budgets