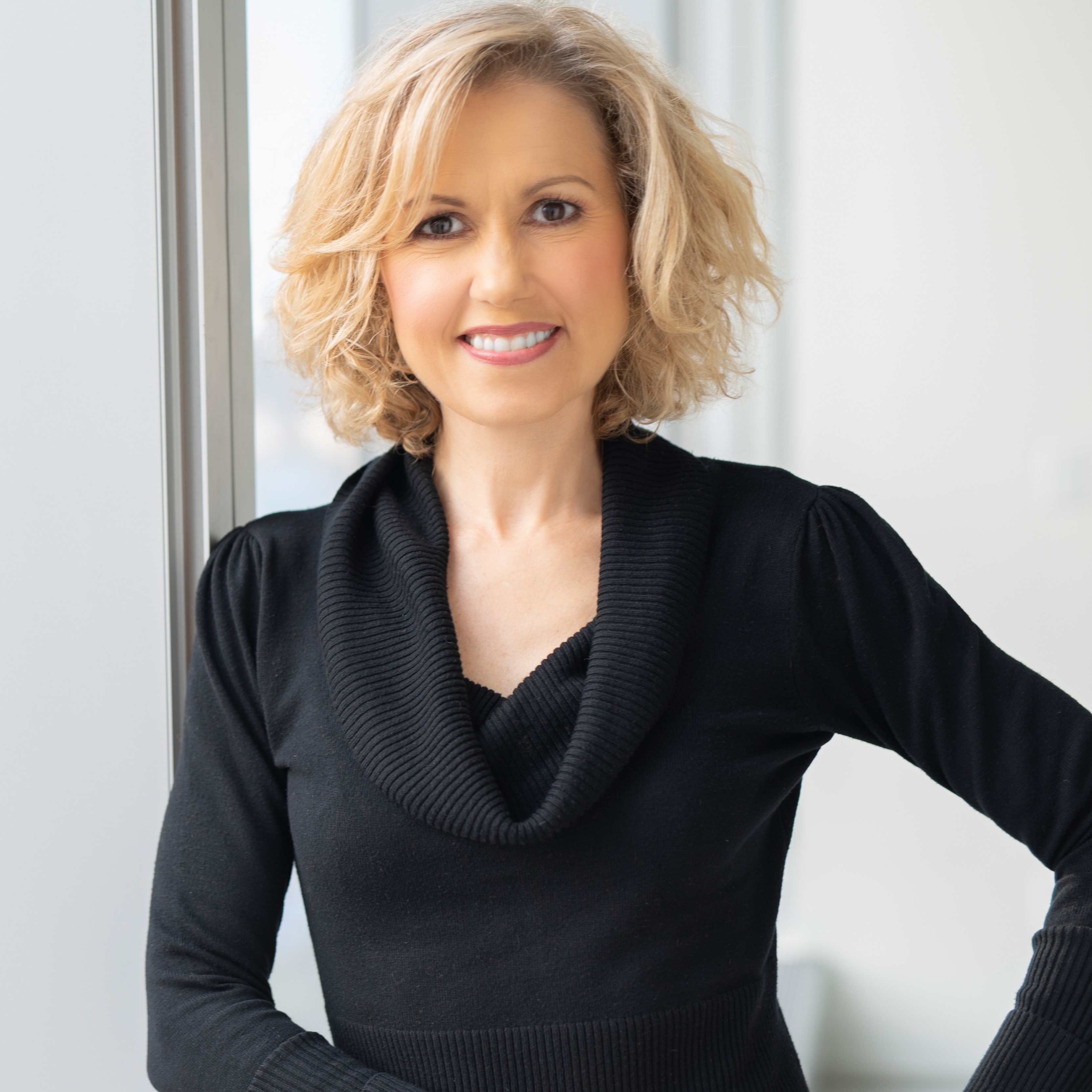 The Challenges & Solutions to Having Five Generations in One Workplace
Joanna Dodd Massey Ph.D., MBA
With over 25 years of experience in the media industry at companies, such as Conde Nast, Lionsgate, CBS, Viacom, Discovery and Hasbro, Joanna Dodd Massey, Ph.D., MBA is a C-level communications executive and Board Director. She has managed brand reputation, corporate turnaround, crisis communications and culture transformation. Currently, Dr. Massey is a communications consultant, as well as Founder & CEO of The Marketing Communications Think Tank. She is a corporate speaker and trainer, as well as author of the books, "Communicating During a Crisis," and "Culture Shock: Surviving Five Generations in One Workplace" (TVG Publishing, 2020).
For the first time ever, there are five generations in the workplace. With workers from 18-to-85-years-old, organizations are experiencing more miscommunications and misunderstandings than ever before.
With Millennials expected to comprise at least half of the workforce by 2020, and Gen Z becoming an ever-larger percentage of employees every year, the key to ensuring inter-generational corporate harmony is education. The younger generations outnumber the older generations in the workplace. Since there are more of them than there are of us, executives from the Silent Generation, Baby Boomers and Generation X can no longer dig in their heels over outdated corporate ways.

I discuss the generational divides—identifying each generation and succinctly explaining why they are the way they are a work—to increase understanding and tolerance of everyone's differences.
Misunderstanding Millennial and Gen Z workers and the way they view life can be disastrous for today's employers. An older worker, who does not grasp the opinions and attitudes of a younger worker, can easily say the wrong thing in the wrong way and end up getting fired as a result of the company's "no tolerance" policy. It is in an organization's best interest to help educate its older and younger workers, so they can better understand the differences in how each thinks and acts. When companies do this, inter-generational employees work better together, because they are reacting to each other with compassion and understanding instead of suspicion and anger.
Human beings are hard-wired to resist change, thanks to the amygdala, popularly known as the reptilian brain where the "fight, flight or freeze" system lives. So, I simply and clearly explain why we resist change.
I then offer solutions to two primary problems:
(1) How employees can work better together to increase productivity, innovation and growth.

(2) How organizations can recruit and retain young talent.
With a Ph.D. in psychology, an MBA and two decades leading internal and external communications with a focus on Millennials and Gen Z, I am uniquely qualified to guide organizations through the massive changes happening in companies today.
The topics here are also covered in my upcoming book, "Culture Shock: Surviving Five Generations in One Workplace," and in the entertaining talk I give to corporations to help them navigate the massive changes happening today.